When Your Words Matter, Connect with Clarity
Voice over IP, or VoIP, exponentially increases the flexibility and efficiency of your business; whether integrated with an existing legacy phone system, or acting as your core IP-PBX, VoIP allows for near-endless configuration options for your entire organization and can seamlessly connect remote users, distant offices, call centers, and video-conferencing bridges.
Whether you require VoIP for 10 users, or 10,000, an on-premises or hosted/cloud solution, we design, install, and support powerful, efficient, scalable systems that are easy to use, require minimal maintenance, integrate numerous cutting-edge features, and cost dramatically less than you may expect.
---
Allworx originally started out as an engineering consulting firm for blue-chip clients such as General Electric, Kodak, and Emerson. They were evaluating a new business phone system for their own firm, but couldn't find one that met their needs, so thought it would be a good idea to build one from scratch. As a result, Allworx's first VoIP communication system made its debut in 2003. Since then, Allworx has built a solid base of highly trained 1,000+ reseller partners, and have successfully expanded into Canada and CALA. Today, Allworx serves more than 30,000 customers across diverse industries ranging from professional services, retail, hospitals, government agencies to school districts.
---
Powering more than 2 billion connections every day, Mitel helps businesses connect, collaborate and take care of their customers. With over 2,500 channel partners and regional  headquarters around the globe, Mitel has a global reach, but also a local touch. Trusted by companies around the world, Mitel's mission is to be the global leader in business communications.
---
ShoreTel was a telecommunications vendor providing unified communications for business. In 2017, the company was acquired by Mitel.
---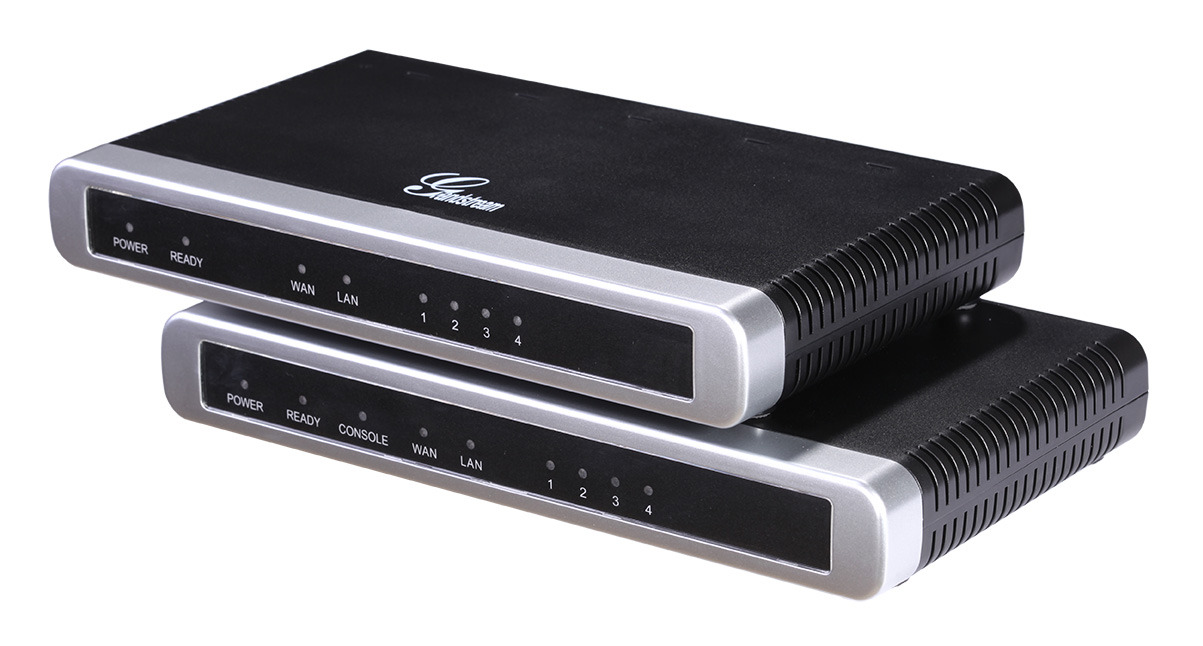 Grandstream has been connecting the world since 2002, allowing businesses to be more productive than ever before. Their award-winning solutions serve the small and medium business and enterprises markets and have been recognized throughout the world for their quality, reliability and innovation. Grandstream solutions lower communication costs, increase security protection and enhance productivity. Their open standard SIP-based products offer broad interoperability throughout the industry, along with unrivaled features, flexibility and price competitiveness.
---